With rising costs in what feels like every realm of city living (just this morning I accidentally paid $13 for a piece of toast right after getting out of a $14 uberPOOL), it's no surprise that single-family home values have followed suit and prospective home buyers' tastes have become even more high maintenance.
Let's face it — San Franciscans want it all. Tech companies are always looking to hire young blood to avoid early burnout, but insist on "years of experience" in the hiring process. We scoff when told there aren't any vegan, keto, or gluten/carb/sugar/calorie-free options, but insist on perfect flavors. And when it comes to home-buying, we want space, parking and in-unit laundry, all while getting a fair price. So if you're really gunning for that elusive SF "deal", there may be a way to get it, but only if you're willing to cross one or two "special requests" off that dream home list.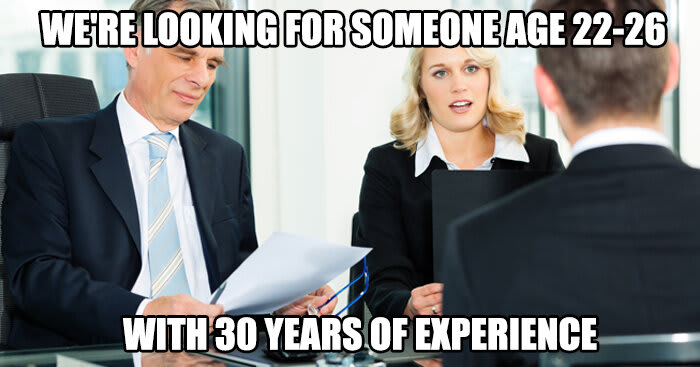 According to recent data, the top four factors affecting the average price per square foot of properties in San Francisco are:
1. Golden Gate Bridge Views
2. Parking

3. Tenant Status

4. Homes with "Lots of Potential"

Golden Gate Bridge Views
Houses described as having Golden Gate bridge views resulted in a price increase of 9.3%.
Pro tip: If you want a view home, but you also want a deal, go for big views capturing Alcatraz or Coit Tower instead of that big red bridge. That could end up saving you around 9% compared to similar listings with that Golden view, according to market data.
Parking
Houses sold without parking resulted in a price decrease of 9.1%.
Millennials might actually have an edge, too. Turns out, a disdain for owning cars can save you money in the home market, too. If you'd rather scoot than drive your own car, you can potentially save over 9 percent in a home purchase price — and lower your carbon footprint.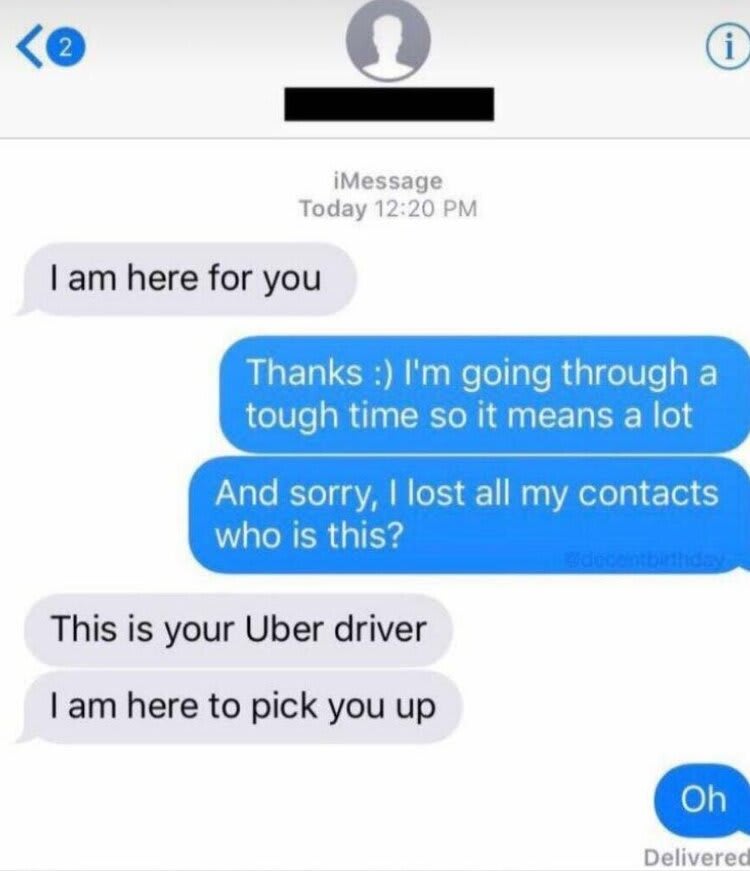 Tenant-Occupied Properties
Properties with tenants resulted in a price decrease of 16%.
Perhaps the touchiest of subjects here in San Francisco (for good reason) is the buying and selling of tenant-occupied housing. Sure, the data says you can potentially save 16% monetarily on such a building, but be prepared to put in the same, if not more, in sweat equity trying to get the outcome that you're hoping for. From our experience, both buyers and sellers in these situations should proceed with caution. We can only recommend educating yourself and consulting with a friendly real estate attorney before making any quick decisions.
Fixer-Uppers
Houses described as "fixer-uppers" resulted in a price decrease of 13%.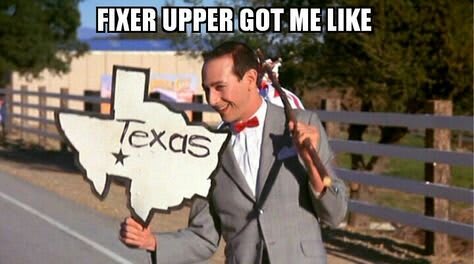 Good news for all you aspiring Chip and Joanna Gaineses out there: Buying a "fixer-upper" can save you 13%. So if you're looking to start from scratch and make an old home your own or update it to make a profit, there are plenty of opportunities out there. We just can't promise you Waco prices — or that you'll get your own TV show.
Written by: Taylor Williams (Agent) & Hannah Warden (Marketing)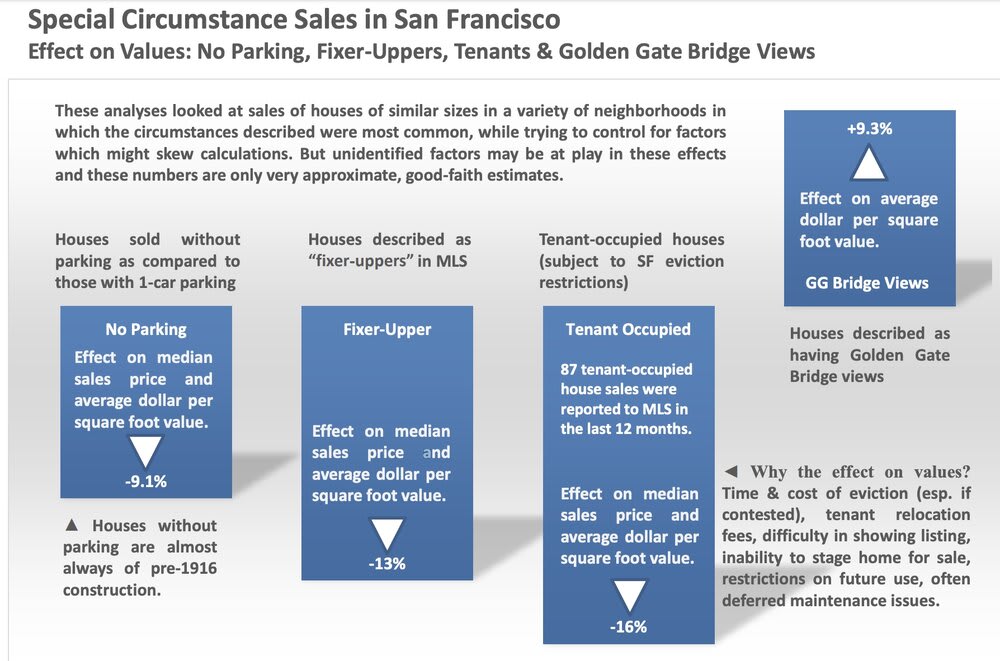 Data from Patrick Carlisle, Compass