"People are leaving the city in droves!"
"Prices are down!"
"San Francisco is doomed!"
Sound familiar? We are hearing the same story again and again, but what we are actually seeing is far more nuanced.
According to the data, at the beginning of stay in place (SIP) we saw a substantial slowdown of listings coming on the market. However, the supply didn't just disappear; it shifted. Rather than our typical summer slowdown, we saw a steady and strong supply of inventory through those months. Current fall supply seems to be falling in line with last year.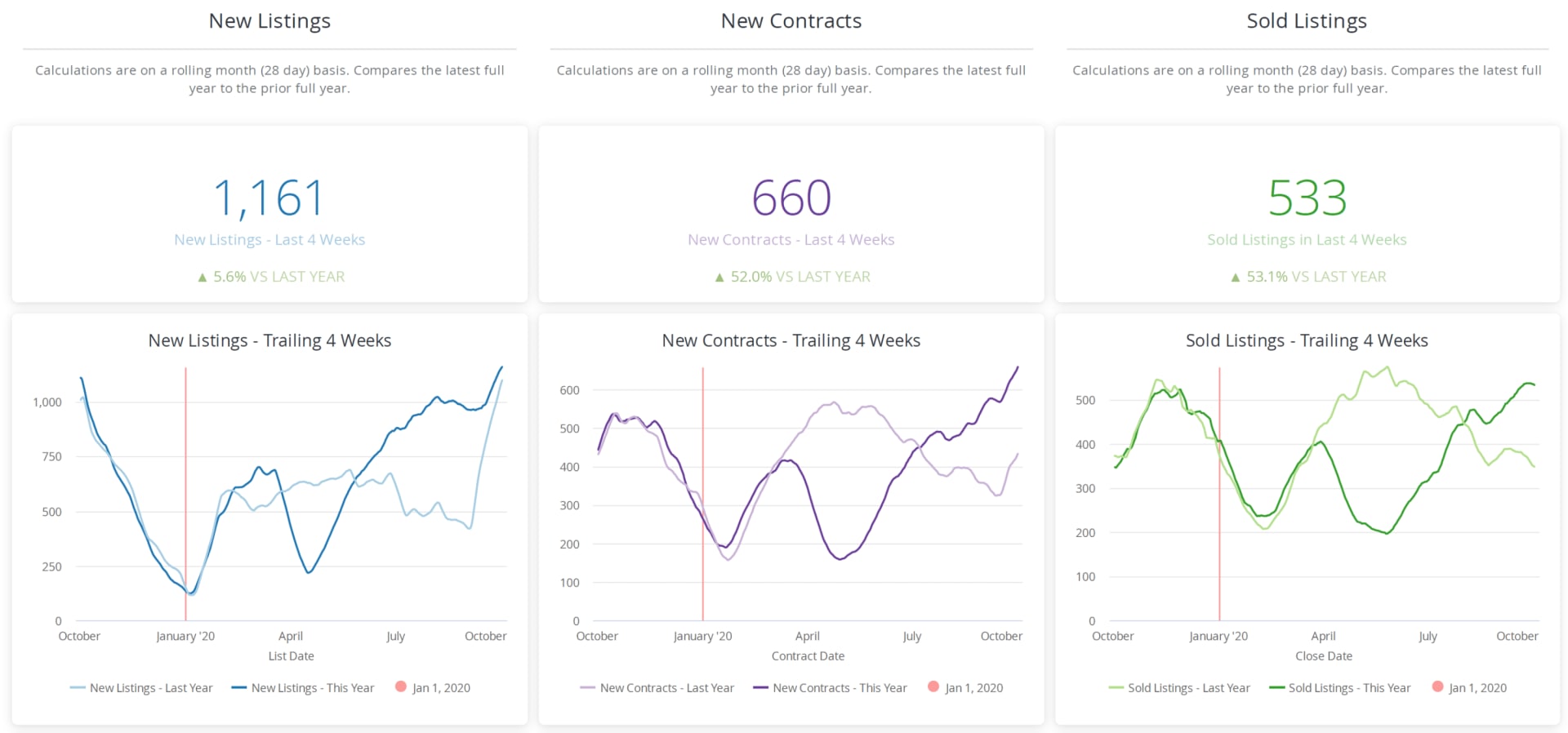 The rental market has softened remarkably, with rents down by up to 30%, which in our opinion will help make our city more affordable for young entrepreneurial people. We feel strongly that the San Francisco dream is alive and strong.
Buyers want more space — especially outdoor space — since so many people are now working and learning from home. Condos without ideal outdoor space are not moving quickly and high-rise condos with no outdoor space have come to a standstill. Single-family homes, which usually offer privacy, space and a yard — are actually in high demand. Citywide, they are selling for higher prices than last year during the same period!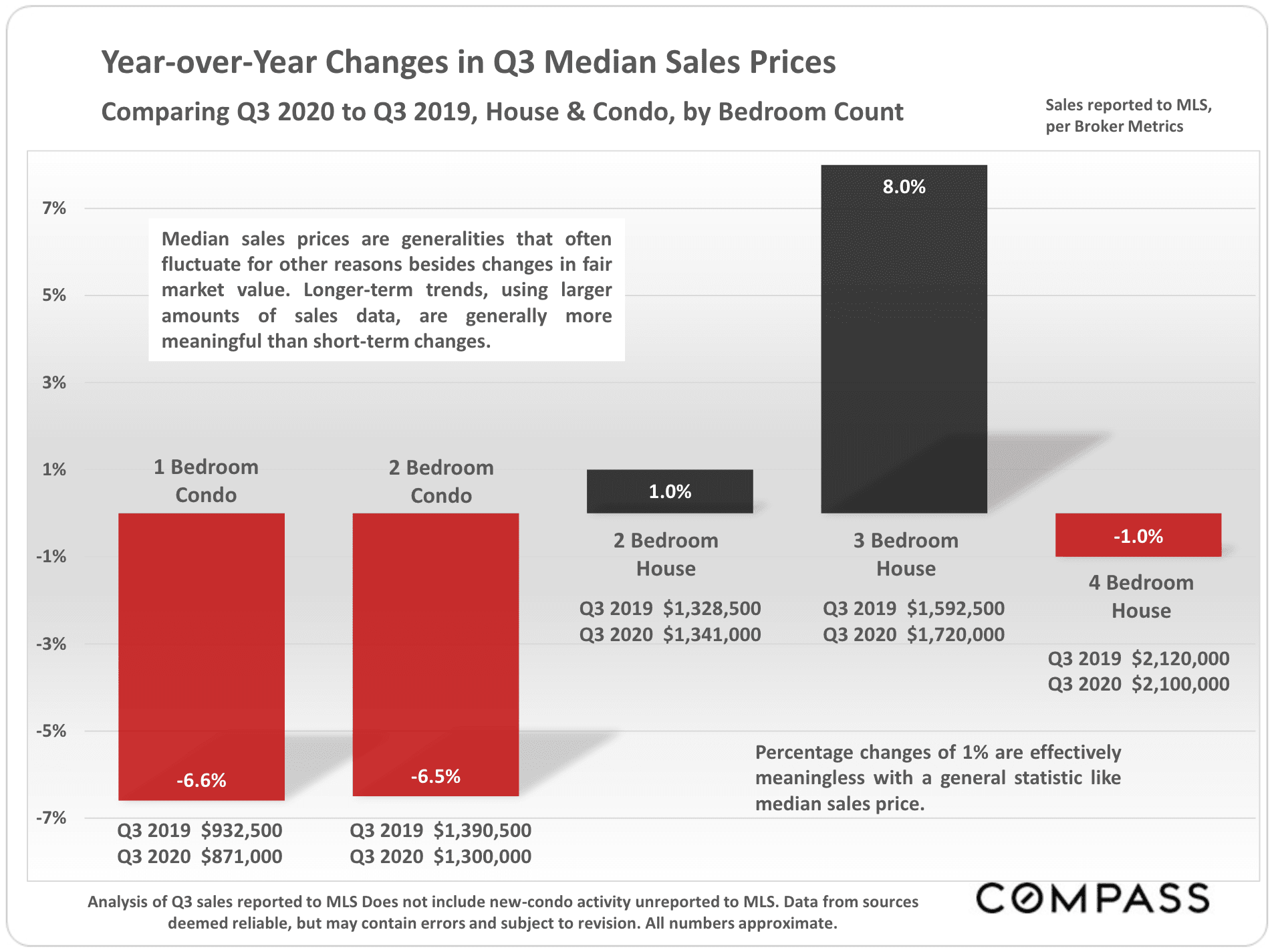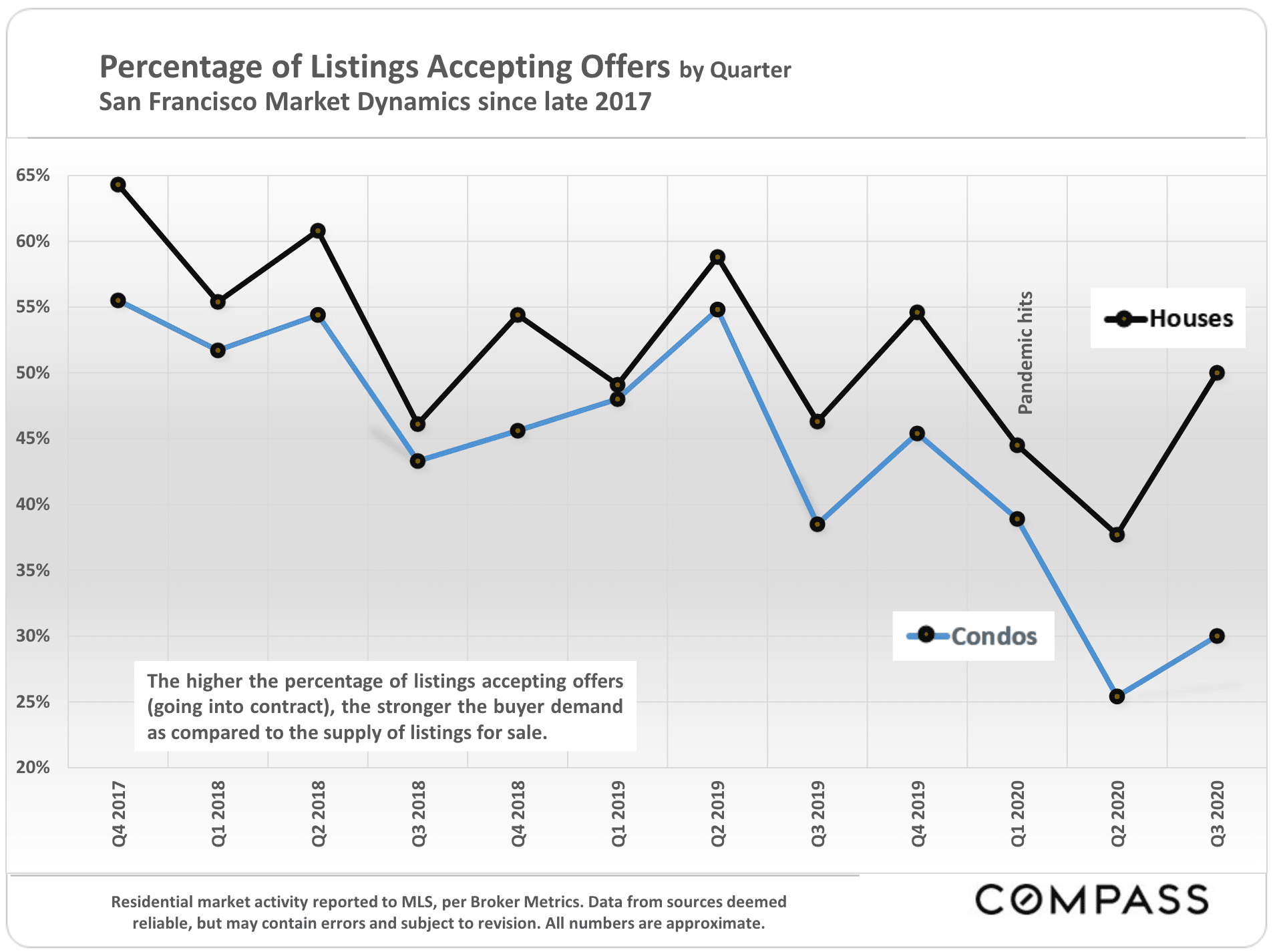 In our opinion, San Francisco will continue to be an attractive place to live. Nothing has changed during the last year, regarding San Francisco's beauty, unique climate, proximity to the mountains and ocean and welcoming character. We have our challenges with air quality because of the fires and the complex homelessness issue, but overall we are still a world-class city with so much to offer. San Francisco will never lose its magic and we remain optimistic!