San Francisco is one of the most breathtaking cities in the world, surrounded by natural beauty on all sides and with a cosmopolitan buzz that is attractive to old money as well as newly well-to-do workers in the tech sector.
Another breathtaking thing is the high cost of housing in the City by the Bay. San Francisco has always been an expensive place to live, and that's even more true today. The median price of San Francisco homes is around $1.6 million, and it's a seller's market thanks in part to high demand and a tight inventory of available homes. Many people want to live in The City and be close to attractions such as the Embarcadero, Golden Gate Park, the Marina District, and pro sports like the Giants and Golden State Warriors.
San Francisco remains a hub for finance and other business jobs, and although Silicon Valley is some 30 miles to the south, there are still plenty of tech jobs right in The City. All those workers need places to live, and many have the financial resources to purchase single-family homes or luxury condos in high-rise buildings with wonderful views of San Francisco Bay and the city skyscrapers.
If you are among those dreaming of living in San Francisco, take the time to do some research and get your finances in order.
Buying your first home
in a city like San Francisco is doable, but it can be difficult and take some work. Don't get frustrated, though. With determination and the help of
a skilled real estate agent
, you can soon be enjoying the cosmopolitan vibe of living in this remarkable city.
Buying vs. renting

If you are currently renting in San Francisco, you might have gotten to the point where you want to own a residence. People who have been renting for several years might feel like they're dropping their money into a sinkhole with no tangible return. That is generally true, and if that's the situation you are in, hopefully, you've been setting aside a certain amount of savings each month toward being able to afford a home.

There are certain financial benefits to owning a home, such as appreciation over the years and being able to take tax deductions for mortgage interest and property taxes. If you've been hankering to buy a home, sit down with a tax adviser to find out the specific benefits you might enjoy if you've determined you can get into the housing market.
Determine what you can afford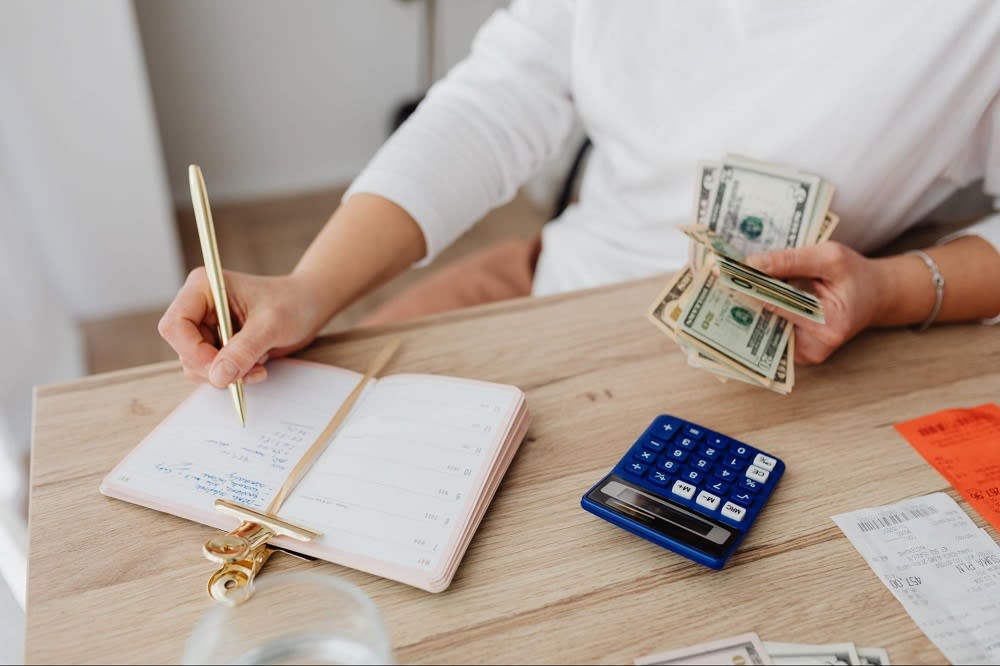 Another critical factor to know is how much house you'll be able to afford based on your salary and savings. You can start by applying the 28/36 rule that's long been used in the process of qualifying buyers for home loans. According to this rule, which is also known as the debt-to-income rule, the amount of your monthly mortgage payment shouldn't be more than 28% of your monthly pre-tax income and 36% of your total debt.

But you should also be aware of the other costs of home ownership, including property taxes that are due semi-annually, a homeowners insurance policy, and the costs of utilities and maintenance. If you live in a condo, you will owe monthly homeowners association fees that go toward the general maintenance of the building. Other debt that you'll have to take into account includes car payments, monthly credit card payments, and obligations such as student loans.

Many first-time homebuyers will realize the true sticker shock of housing prices when they learn they need an annual income of $350,000 to buy a median-priced home. That figure takes into account the need for a 20% down payment. And remember, the median is an average, so luxury homes and residences in the most popular neighborhoods almost always sell for much more.

Don't get discouraged and think that you've been priced out of the market. Rather than focusing on expensive neighborhoods such as the Marina District and Pacific Heights, pivot to some of the great neighborhoods where you might find homes in your price range, like Outer Sunset or SoMa. You also might find a condo that is cheaper than a single-family home. Condos tend to be smaller than single-family homes, but the important thing is to get into the market and begin earning equity that can help you afford a single-family home in a few years.
Get pre-approved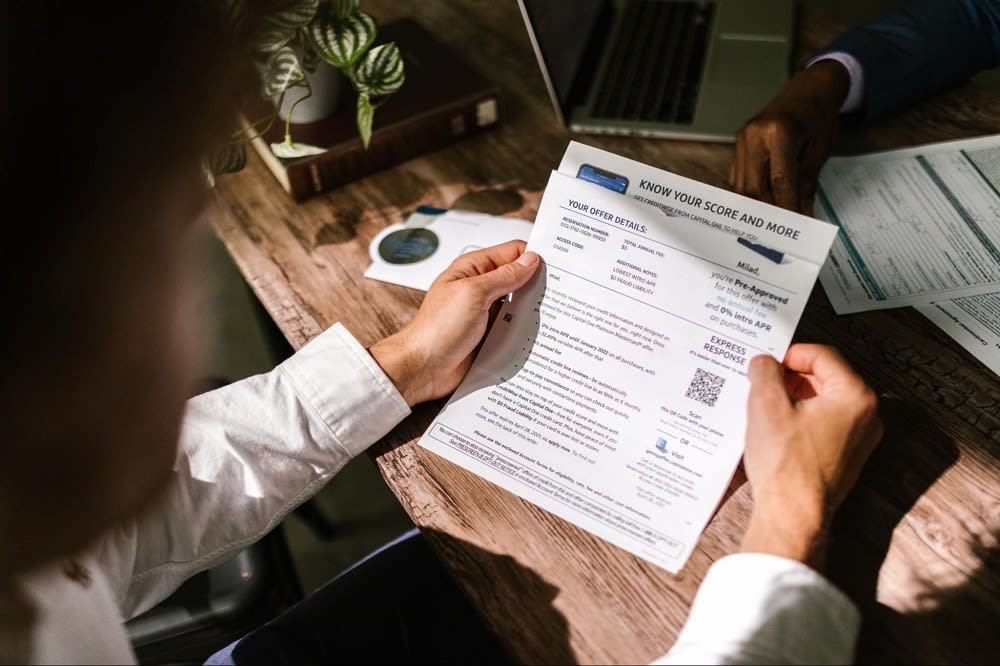 Another step to take before attending open houses and scheduling private showings is to shop for a mortgage and get a
letter of pre-approval
. Visit two or three lenders to see what terms and interest rates you qualify for. A lower interest rate is preferred because then you can afford to buy more houses. Several factors will help determine what rate you qualify for, including your monthly salary and credit score.
Have the lender write a pre-approval letter that you can show to sellers. That proves you are serious about buying your home and that your financing is solid. Otherwise, you won't be taken seriously. You might not even be able to schedule viewings and make offers on homes if you don't have that letter.
Find a great San Francisco real estate agent
Now that you've decided the time is right to buy your first home in San Francisco, the first step is to
hire a talented real estate agent
to help you find the perfect home. A great agent will sit down with you to determine your budget, the criteria you desire in a home, and your preferred neighborhood, and then get to work narrowing down properties to view. She will schedule private showings and advise you of open houses to visit. When you've found a home you love, she'll help you write a competitive offer and then negotiate hard to get it accepted.
You deserve the very best representation during this process. That's why smart buyers partner with San Francisco's real estate champion,
Missy Wyant Smit
.