For most Americans, a home is the most expensive purchase they will ever make in their lifetime. And with the average cost of homes in the U.S. clocking in at nearly $400,000, it's a major investment that shouldn't be taken lightly. Finding a dream home takes time, effort, and energy, so it's important to start the process out on the right foot by choosing the right realtor.
In recent years, real estate companies like Redfin have become a popular alternative to traditional agents. Because they are traditionally less expensive than other agents, it can be tempting to go with Redfin to save a few bucks. However, this can turn out to be a more costly decision in the long run. If you're looking for the best possible outcome, here are four reasons you may not want to choose a Redfin agent for your real estate needs.
Redfin Agents Handle Three Times as Many Clients as Other Realtors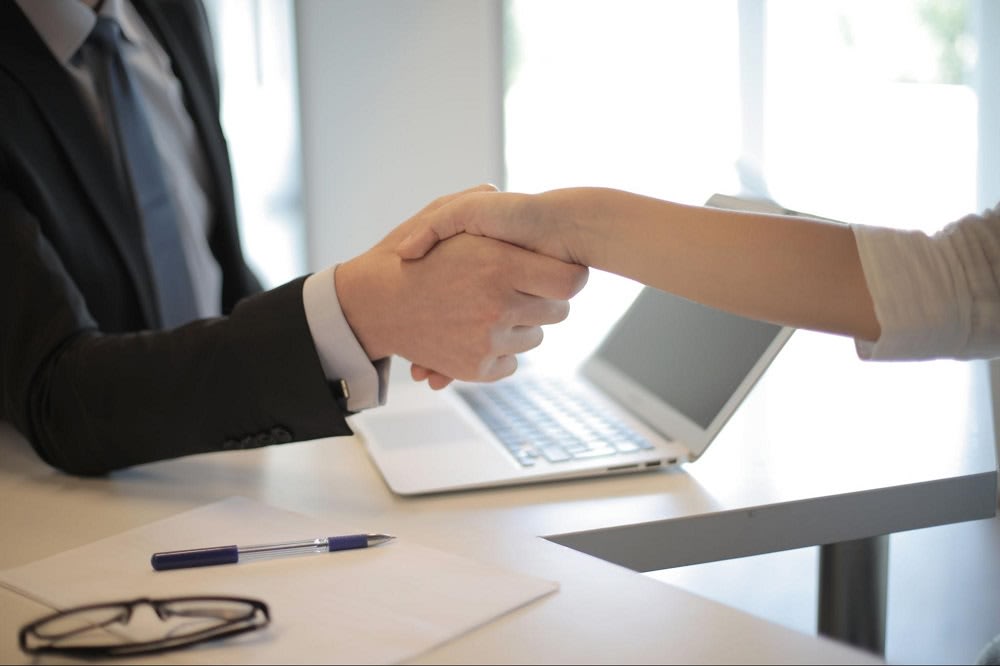 "You get what you pay for." This adage has never been more applicable than in the case of realtors. While you may be saving some money upfront by going with a Redfin agent (which is usually a cheaper option than a traditional agent), you are also sacrificing some essential things in the process. Because Redfin agents generally have three times as many clients as other realtors, you may not have much access to them. And because Redfin agents get paid no matter what happens, they may not be as invested in the outcome of your real estate transaction as someone else would be.
When looking for the right realtor, it's important to find someone who will create an open line of communication with you. You also want to find someone who is going to be 100% committed to getting you the best possible outcome. Because Redfin agents don't get more money if your house goes above the asking price, they have no incentive to try to get you top dollar. In contrast, traditional agents do make more of a commission if your house sells for more money, which means they are likely more motivated to get you the best possible deal. A higher asking price can translate to thousands of extra dollars, so you definitely want to choose someone who is going to be fully committed to getting you the best deal - and fully transparent with you along the way. Choosing an agent who has the time and energy to devote to your unique needs will ensure the smoothest, most seamless process possible from start to finish.
Hands-Off Approach


Because Redfin agents have more clients than other real estate agents, they generally don't have as much time to devote to each individual person. This can lead to a more hands-off approach, which has a set of potential problems.
Redfin sends whoever is available to meet you to write offers or contracts, so you may not be able to develop the same rapport and relationship with them as you could with another agent. And because Redfin's support team (rather than the agent) usually does all of the associated paperwork, you may be left on your own for most of the process without anyone to guide you through and answer all of your questions. Since Redfin often has several different people working on listings, you don't always have one point person to deal with. This can make the process much murkier than it needs to be. You can avoid this potential pitfall by picking an agent with a reputation for being available and engaged. If you're not sure who to go with, consider asking friends who recently purchased homes for their recommendations or looking online for reviews. At the end of the day, real estate is all about people, so make sure you choose the right one to work with!
Redfin Agents Don't Always Understand the Local Market


When you go with an established local agent, you can rest assured that they understand the neighborhood you are interested in and the houses you are seeing. But because Redfin's property listings are often automated to a random agent, you don't always get to tour a house with someone who is an expert on the property itself or the neighborhood in general. This means that you may end up touring a property with a random person who knows nothing about it - or you and your needs, which can end up being an ineffective use of your time. It also means that they may not be able to answer the specific questions you have and give you a truly customized, informative tour that will empower you to decide whether this is the right home for you. Time is money, so make sure you don't waste either by hiring the wrong agent.
One of the perks of choosing a traditional agent is that they are experts in the neighborhoods where the homes are located. From the top schools to the best places to stop for a steak dinner, they can give you a behind-the-scenes, honest assessment of the neighborhood your prospective home is located in. And because they know more about each listing, they can also help answer any questions that come up as you're touring a new property. Because they are familiar with the local market, they can also suggest other similar areas to look into based on your search criteria.
Best of all, since they go to each showing with you, they can more quickly figure out your likes and dislikes and suggest homes that might just be the one for you. Choosing a realtor who is an expert in the communities you are interested in and who is committed to understanding your needs will lead to a more streamlined process and a better outcome.
Personal Representation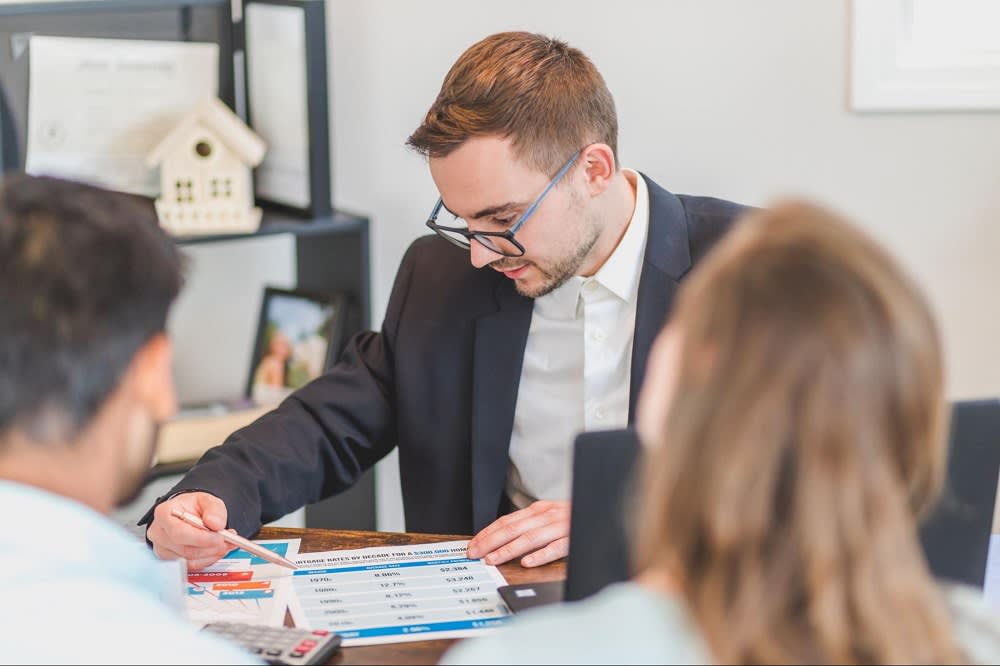 Whether you're buying or selling a home, you want to work with someone you can trust. Because Redfin often switches around the people working on a particular listing, you may find someone you like only to find out they aren't available to show you a listing or continue working with you. That means you may be shown a home by someone you don't have the same rapport and connection with, which can make things a little awkward and a lot more time-consuming.
When dealing with anything real estate-related, you want to find someone who will represent you and your home well. It's worth spending some extra time researching various expert realtors in your area and scheduling quick calls or meetings with them to find someone you feel truly comfortable with and confident in. Agents at traditional brokerages rely on recommendations to get future listings, so they are incentivized to get you the best possible results.
They can help you understand whether you might want to move forward with particular offers or help you make counter offers to get you more money when you finalize the deal. They can also help you make offers that get accepted and can help you set up MLS notifications so you can instantly know when new houses hit the market. Because buying or selling a house is such a major process, you really do want to go through it with someone who feels like the right fit for you.
The 6% fee you pay as a seller is well worth the investment when you have an agent who helps you price your home correctly and get the best possible offer for it. It's equally worthwhile as a buyer because a dedicated agent will help you save thousands through writing an offer that is competitive for the local market.
If you're looking for a trusted real estate agent in the San Francisco Bay Area, reach out to the team at Missy Wyant Smit today. With almost 20 years of experience in the San Francisco real estate market, we are incredibly familiar with the ins and outs of the local market. We are also well-versed in the types of homes available in Seacliff, Richmond, and Cow Hollow, which means we can help you find a house that checks off every item on your list.
From start to finish, our team employs a hands-on, tailored approach that will ensure you find a house that suits your style and meets your needs. So if you're thinking about buying or selling a home in 2022, why not give us a call today? We look forward to answering any questions you may have and guiding you through each step of the home buying or selling journey.