A historic residence in San Francisco gets a serene and elegant makeover – take the tour
A neutral color palette is paired with striking architectural delights...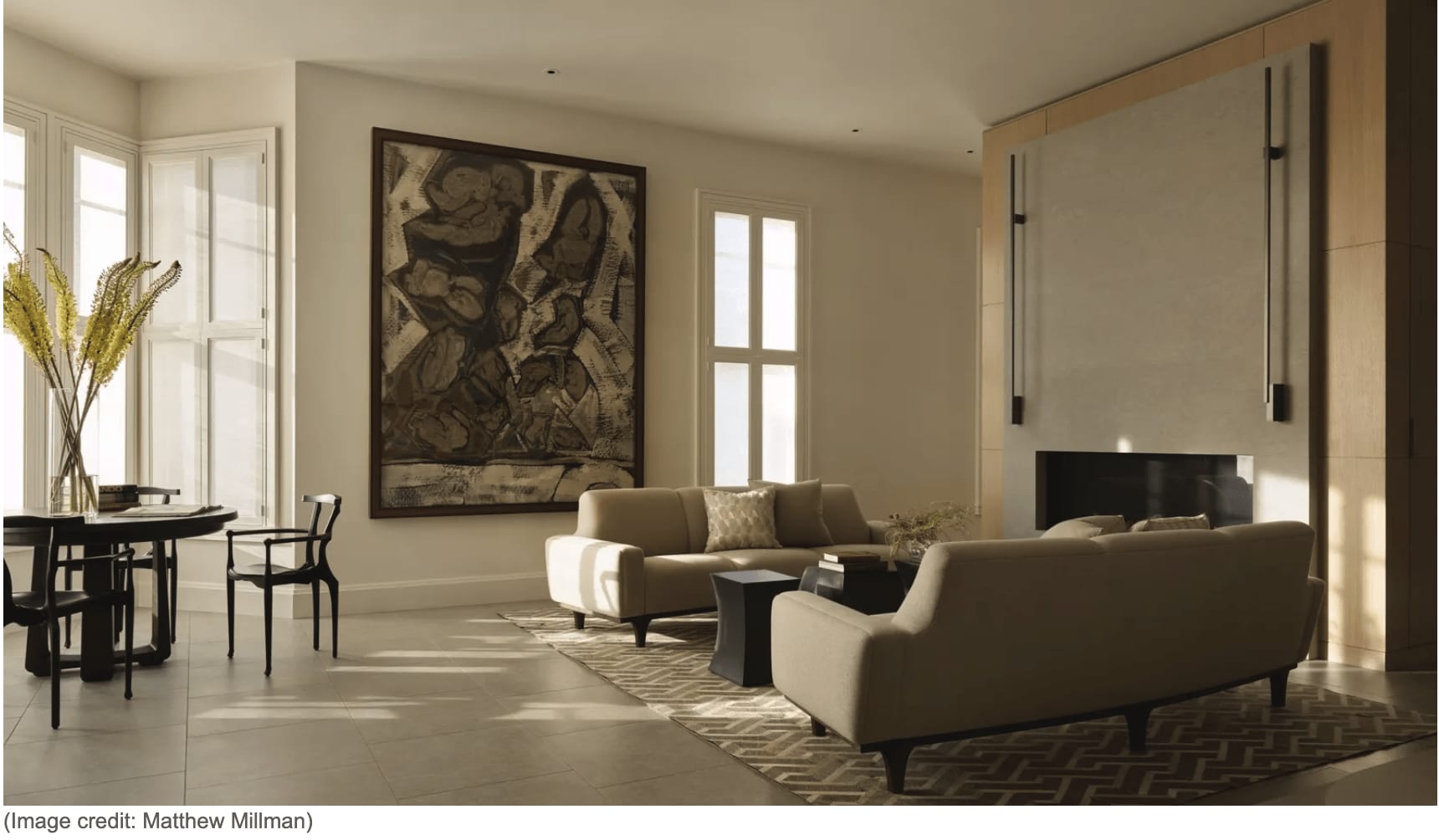 Even among San Francisco's extensive stock of legendary Victorian-era homes, this historic residence is distinguished.
Over several years of scrupulous planning and construction, the house was fully restructured and given an entirely new interior layout for a large family by Richard Beard Architects.
Exteriors were repaired and preserved, consistent with the Secretary of Interior Standards for the treatment of historic properties, and given a fresher and more welcoming look to a very visible corner of the neighborhood.
The house design exterior was to remain in its traditional Victorian state with the front door being the first glimpse of the more modern interior you would soon enjoy as you entered.
The Wiseman Group worked closely with the clients to design a home that was warm, inviting and comfortable, yet indestructible for their large family.
This home was created as a labor of love for a family of six with every detail studied and executed with their lifestyle in mind.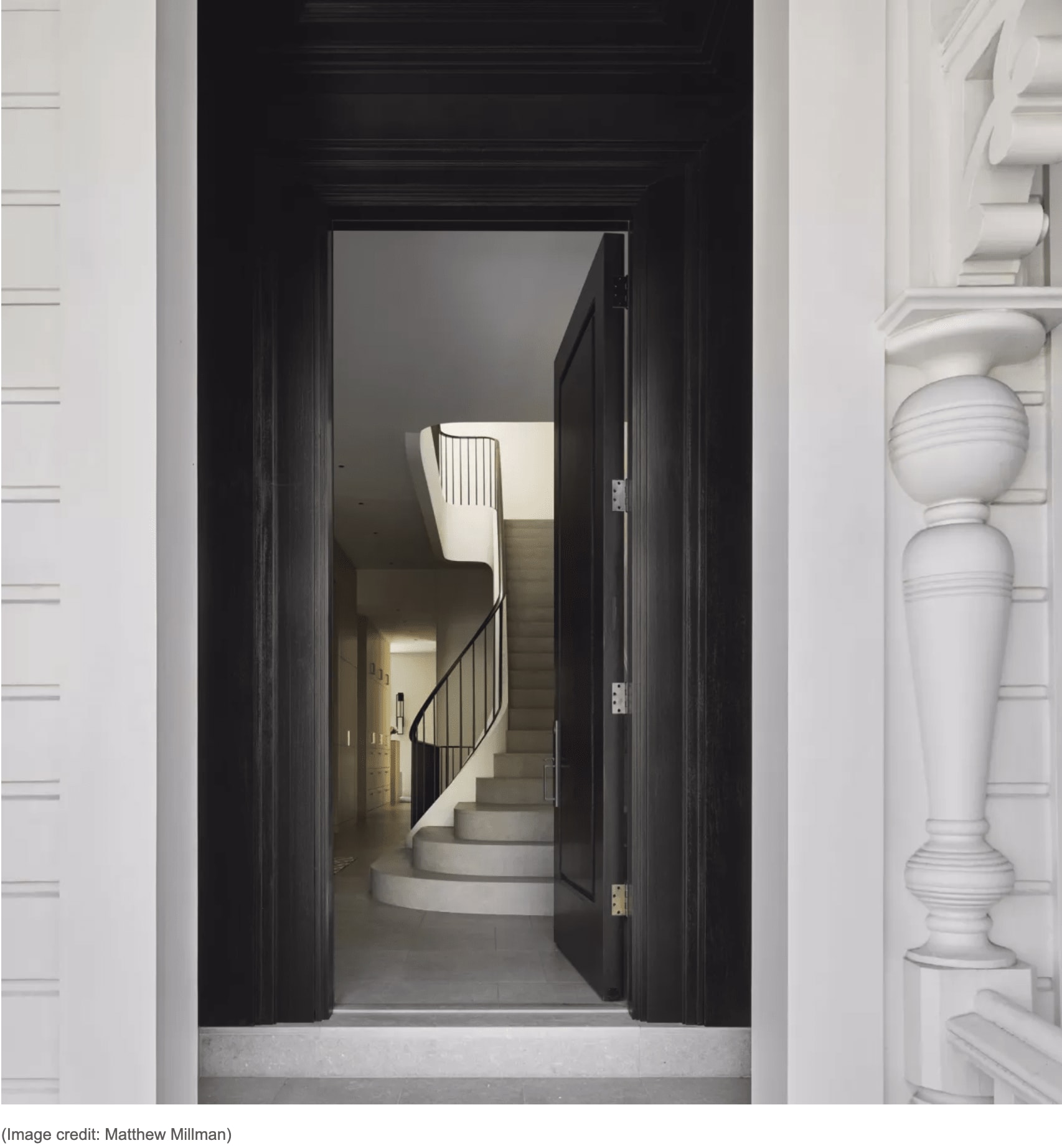 Paul Vincent Wiseman says: 'Being a native Californian who grew up 80 miles from San Francisco in an 1860s Victorian house, I was keenly aware of the problematic nature of Victorian room arrangements. Richard Beard did a remarkable job of reorganizing this house.'
A great room that could be intimate yet host a dinner party for 12 (the table in the bay window extends from 4); a family room that was connected to the kitchen for the Greek-style family dinners that would be prepared; a primary suite at the very top of the architectural elliptical stone staircase.
Material selections played a vital role in achieving this goal – ceramic tiles were laid on the floors throughout rather than typical hardwood floors, all fabrics and rugs were outdoor fabrics or high-performing fabrics that would protect against spills and the likes of children, and surfaces were 'spot' tested to ensure they could withstand the most intense of curry spices.
Jess Redondo comments: 'Being able to use outdoor fabrics in all of the communal spaces without losing a sense of luxury speaks to how far these fabrics have come over the years. You would never know the fabrics on the sofas are outdoors unless you read the label. The spaces are warm and inviting.'
For the full tour, click here.