There's no question that San Francisco has become the epicenter of the United States' tech industry. Playing host to major companies like Google, Facebook, Apple, and Twitter, the Bay Area is innovative and ever-growing. According to the US Bureau of Labor Statistics, the tech industry's rapid growth isn't expected to slow down anytime soon; in fact, tech employment is estimated to increase 13% by 2026, much faster than other industries.


So why is San Francisco such an important player in the tech world? Read on to learn more about how these important company headquarters came to be and how they influence our world.
1. Proximity to Silicon Valley

San Francisco is located roughly 40 miles north of Silicon Valley cities like Cupertino, Palo Alto, and Mountain View. Prestigious local universities, high levels of venture capital, and regular U.S Department of Defense spending helped the Silicon Valley area develop into the booming tech area we know today.


Top Silicon Valley employers like Apple, Google, Intel, Salesforce, and Tesla have many employees who reside in San Francisco. Some corporations have even set up shuttles to and from the city to help employees cut down on the stress of commuting — the "Google bus" is one of the most famous examples.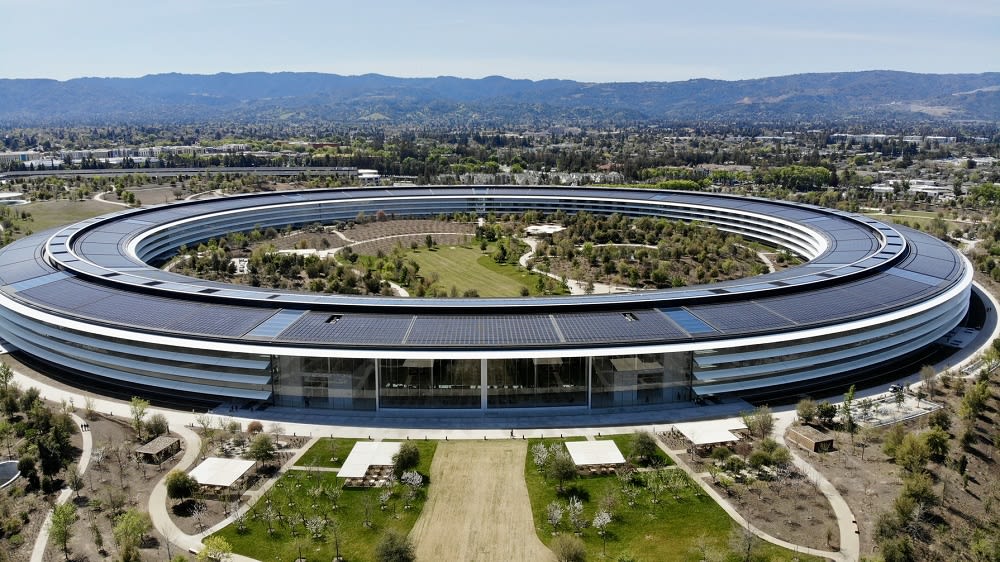 2. A tax break allowed San Francisco tech companies to flourish

When Mayor Ed Lee took office in 2011, he prioritized implementing a temporary tax break to attract tech companies to San Francisco rather than Silicon Valley. He positioned this move as a lucrative opportunity to draw major industry to the city — and it worked! The tax break exempted companies from paying a 1.5% payroll tax as they moved into San Francisco's Mid-Market neighborhood. Many companies that we rely on today used this tax to relocate headquarters to the city, including Twitter, Uber, Slack, Square, and Airbnb.
3. Major company headquarters

There's no question that tech giants like Salesforce, Instacart, and Lyft have taken San Francisco by storm in recent years. If you're looking to work for a major tech company, San Francisco is the place to be — perhaps even more so than Silicon Valley, if you're looking to live in an urban environment with plenty of exciting nightlife, great restaurants, and beautiful sights. As more companies move into the city, more and more tech professionals are relocating here.


But it's not just major companies — mid-level tech enterprises are moving in as well. Check out up-and-comers like analytics platform Sensor Tower, email management program Front, or healthcare data system Nuna, all headquartered in San Francisco and projected to grow rapidly in the coming years.
4. Lots of local startups

In addition to the major tech players like Twitter and Apple, San Francisco is home to plenty of smaller startups. These companies tend to draw more residents to the area, whether they're recent graduates of top universities or tech professionals looking to relocate to the Bay Area. Some of these startups to watch in 2021 include electricity usage app Span, cloud-based data analysis company Sisu, and software education startup Pathstream.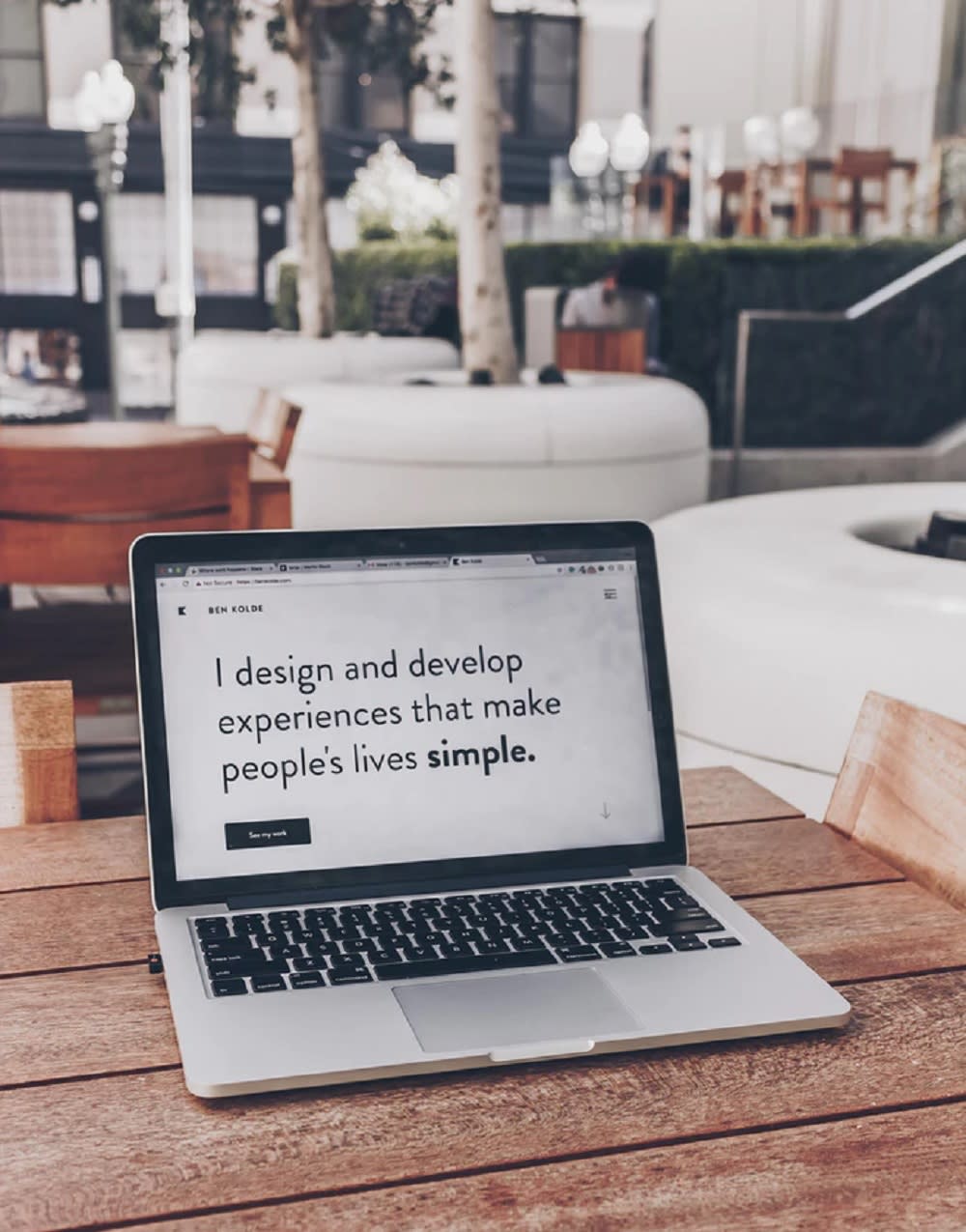 5. Tech-savvy residents

San Francisco boasts a highly educated population, and many college graduates move to the city for jobs in tech. These young professionals will likely be high earners, participate in the city's thriving nightlife and restaurant scene, and certainly be interested in the development of new technology.


Tech professionals in San Francisco are often early adopters of all the latest and greatest developments, whether it's using a ride-sharing app like Uber or Lyft to get to work or meet friends, electric scooter companies like Lime to move freely around town, or browsing new social media networking sites. With tons of great new startups and tech companies on the rise, young San Francisco professionals know what's going on and are always eager to share their knowledge about great new apps.
6. Cloud-computing companies on the rise

Cloud-based computing companies are becoming more prevalent, and San Francisco is at the forefront of this sector, making the city incredibly relevant in the tech industry. Major Bay Area tech companies dominated Forbes' Cloud 100 list in 2020, including payment software Stripe, data analytics company Databricks, and workflow management platform Asana.


Cloud computing-based companies are important because they allow small businesses to use the resources of bigger, more successful companies. For example, a music sharing website like Spotify works so well because it uses resources that are centralized in the cloud. And companies can do a lot with cloud computing rather than physical resources — for example, hosting materials using a cloud computing resource like Google Hosting or Amazon Web Services rather than a physical server.


Cloud computing is expected to become even more important in 2021 and beyond. The COVID-19 pandemic has certainly affected many people's ability to work locally, so cloud services have skyrocketed. Many professionals will be working remotely well into the new year, so the cloud computing industry will continue to be in high demand.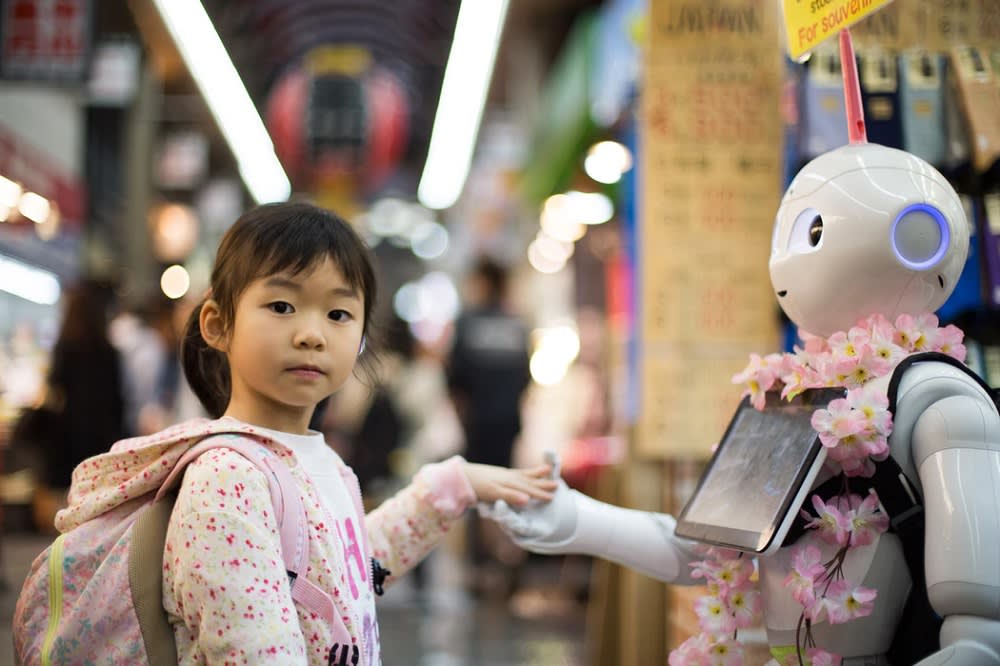 7. Growing machine learning industry
In recent years, San Francisco's steps into cutting-edge tech sectors like
Blockchain
and machine learning have truly cemented the city's reputation as a tech hub. Many major machine learning companies call the Bay Area home, using technologies like artificial intelligence to catapult their growing industry to new heights.
Some top machine learning companies in San Francisco today include digital writing assistant software Grammarly, which helps users write more clearly and effectively, and Sift, a digital trust and safety company used by tech giants like Twitter and Airbnb to ensure a great customer service experience for their users.
8. Fun tech attractions

Both residents and visitors who have a deep love for technology, engineering, and science will have a great time exploring San Francisco's many tech-focused attractions. From museums to activities, there's an amazing amount of fun things to explore!


History and engineering buffs will love the
Cable Car Museum
, an educational center where you can learn about how San Francisco's famous cable cars work and even interact with mechanical exhibits. At the
Exploratorium
, interact with exhibits that allow you to change your perception of color, create gravity-defying illusions, interact with bike-powered machines, and much more. There are also regular tech-focused events and speaker series to attend. Take a quick drive over into Oakland to stop by the
Chabot Space and Science Center
, where you can learn from technological exhibits, look through telescopes, and visit a planetarium!
9. Local tech-focused universities

Plenty of fantastic colleges and universities are located in the greater Bay Area and Silicon Valley, and many attract students who want to focus on their tech skills. Perhaps the most prestigious of these universities is Stanford, which boasts a 4% acceptance rate and is part of the medical science research center Biohub, founded by Mark Zuckerburg in 2016. Other tech-focused colleges nearby include UC Berkeley and UC San Francisco.


Further south, prestigious tech universities include California Institute of Technology (known as "Caltech" and located in Pasadena), Harvey Mudd, and UCLA. Of course, plenty of students from all around the world flock to San Francisco upon graduation to pursue its plentiful tech job opportunities.
10. Youthful population

Overall, San Francisco's population skews relatively young. In 2020, 37.5% of residents were between the ages of 25 and 44, 25.9% were between 45 and 64, while only 13.6% of the city's population was over 65. The average age of a San Francisco resident is 38.5 years.


The city's average age is likely so young due to its reputation as a major tech hub. Young professionals head to the Bay Area after graduation if they're looking to find great jobs in tech — for someone who wants to work in the industry, it's the place to be. Many are also attracted to the city's cool factor since it's located on the water with plenty of nightlife, restaurants, attractions, history, and natural beauty. While it's an expensive city, a great tech job can help offset the high cost of living, and many young people choose to live with roommates.


Major tech companies like to hire recent college grads who are up to date with what's happening in the industry. From internships to entry-level positions, there's definitely no shortage of jobs for young, intelligent people with tech experience. With a large influx of startups popping up in San Francisco each year, there are also plenty of opportunities for young professionals to get on board with a company that's just taking off.


Browsing San Francisco homes for sale? Contact Bay Area realtor
Missy Wyant Smit
today for all your San Francisco real estate needs!